Three Reasons We Recommend Community Banks Maintain Control of Their Residential Construction Loans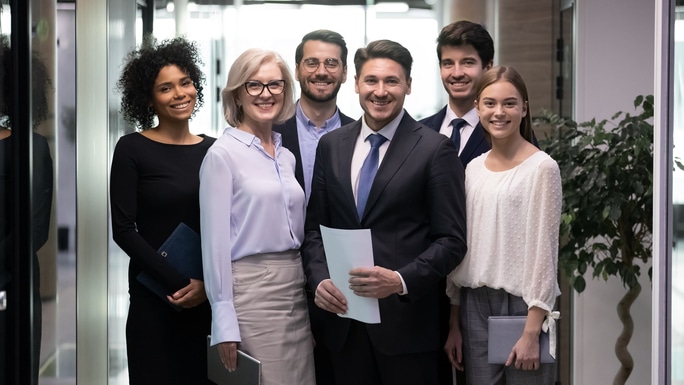 Due to the significant risk associated with construction loans, risk mitigation should be a top priority for any financial institution. However, for small banks, who may hold the lion's share of the market especially when compared to their size, this may effectively imply their survival.
Keep reading to learn three reasons ECL Software recommends that community banks keep control of their own residential construction loans. Then contact us at 800-625-5972 to learn how our fund control services can be a big help.
They help you maintain a diverse portfolio
This may seem basic and obvious, but we have 38 years of experience to back it up. In the private sector, certain types of construction are often the first to experience a decline and the last to experience a comeback, while others are typically the last to experience a decline and the first to experience a rebound. Residential renovation is classified as the latter, whilst commercial remodeling is classified as the former. Having both types of construction loans in your portfolio keeps you diversified even if you choose to stay only (or primarily in) the construction loan business.
You can maintain strict controls
Yes, this is a bonus. However, it is critical to ensure that everyone in your company understands why certain controls are in place and what they are safeguarding the organization from. By using options such as our fund control software, you will be able to easily to ensure compliance and keep the required paper trails – and it will be much easier to get everyone in your company on board.
You can define and implement your own "Warning" indications
Because you understand the market, your consumers, and the local economy, create indicators that will warn you if something appears to be an issue in the near future. These warnings could consist only of what other companies would consider warnings, or they could be more specific to your situation and allow you to truly keep an eye on your sector. With

ECL Software

, you can customize the software in literally hundreds and hundreds of ways.
With the continuous expansion the construction sector has seen since the recession, it is more vital than ever to keep a close eye on things and take steps to reduce your exposure to potential hazards. As COVID-19 continues to change the playing field, it is essential to have your own unique plan in place. Contact ECL Software at 800-625-5972 to learn how we can be a part of that unique plan.